Event

gallery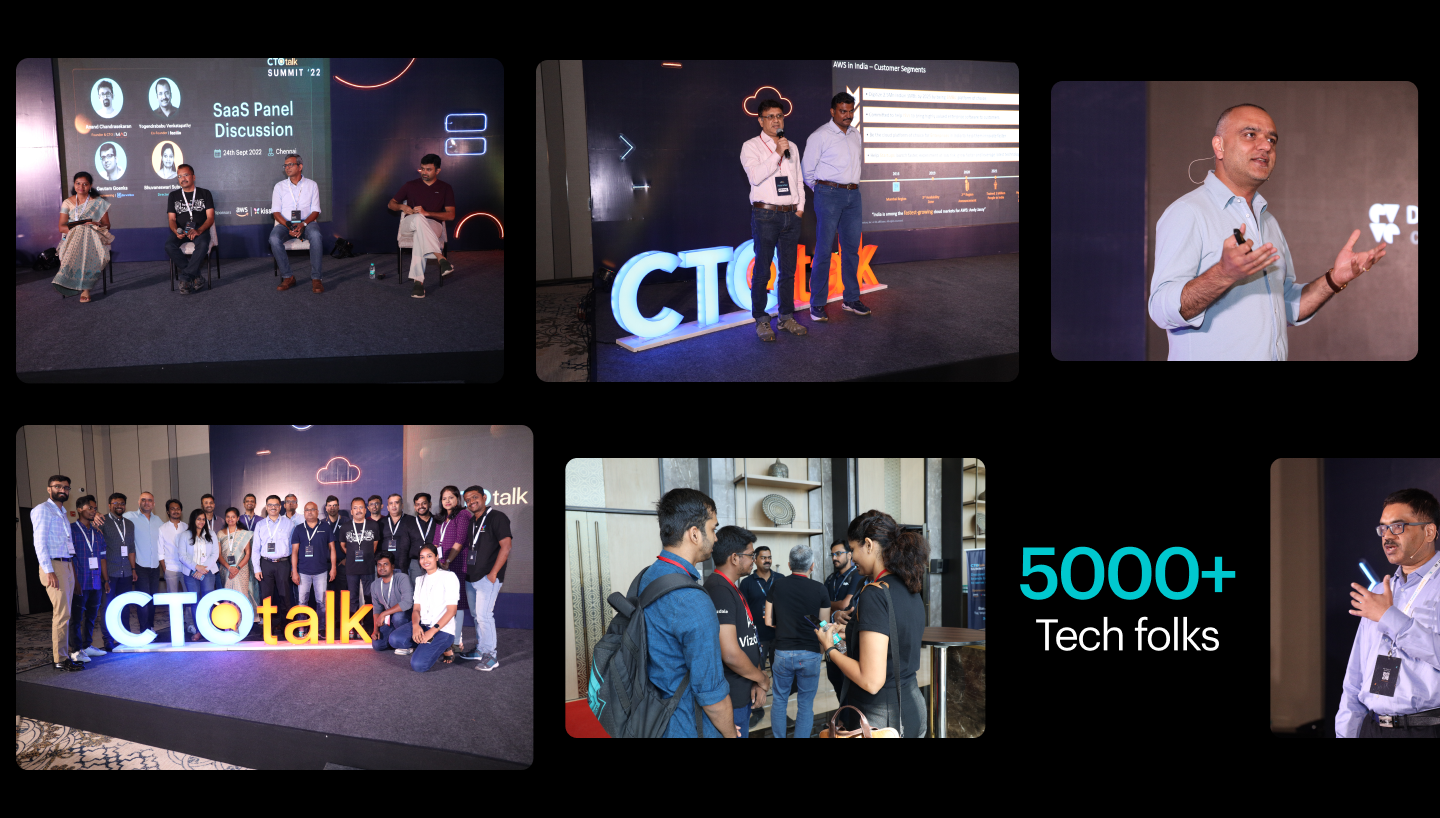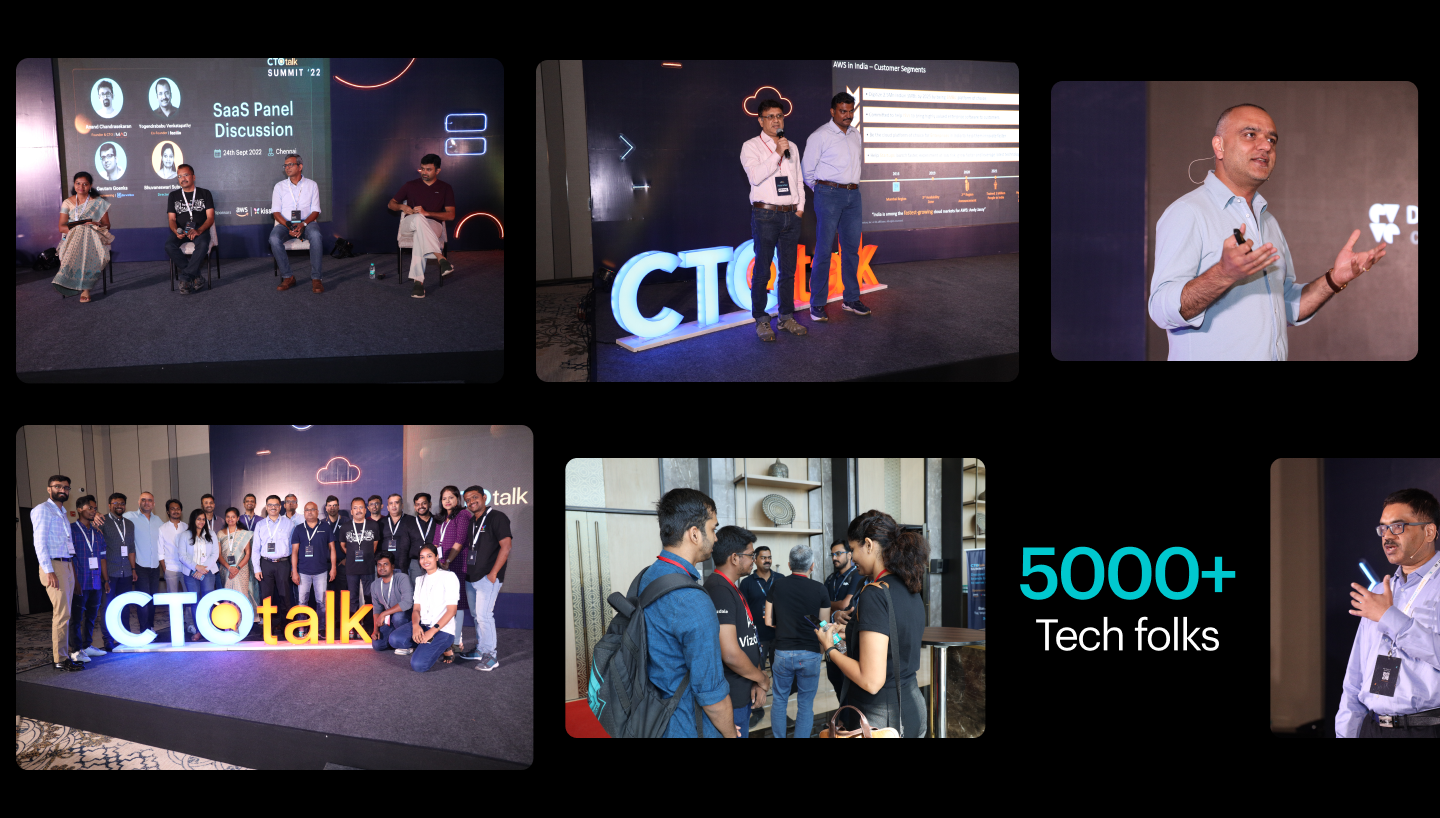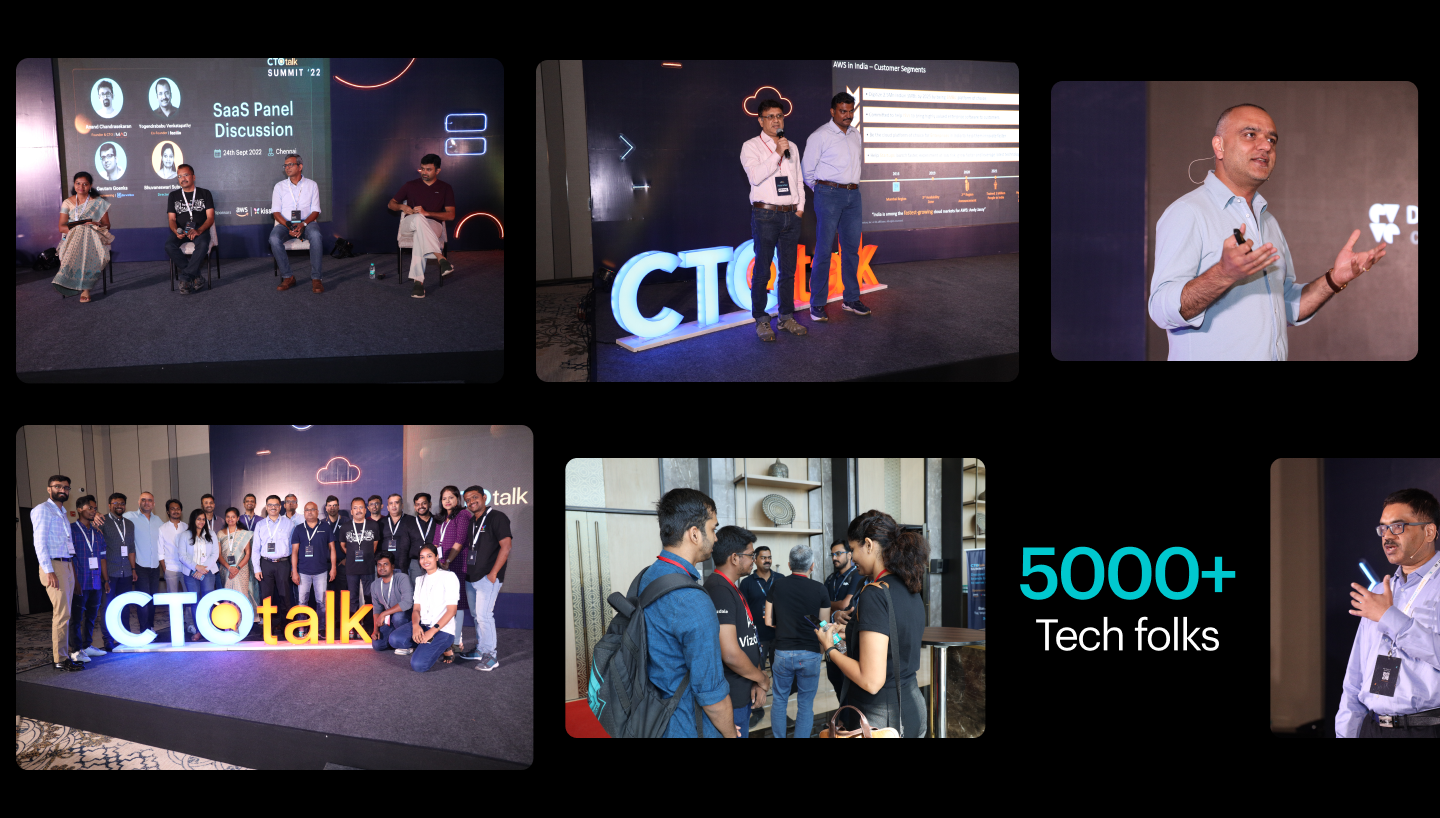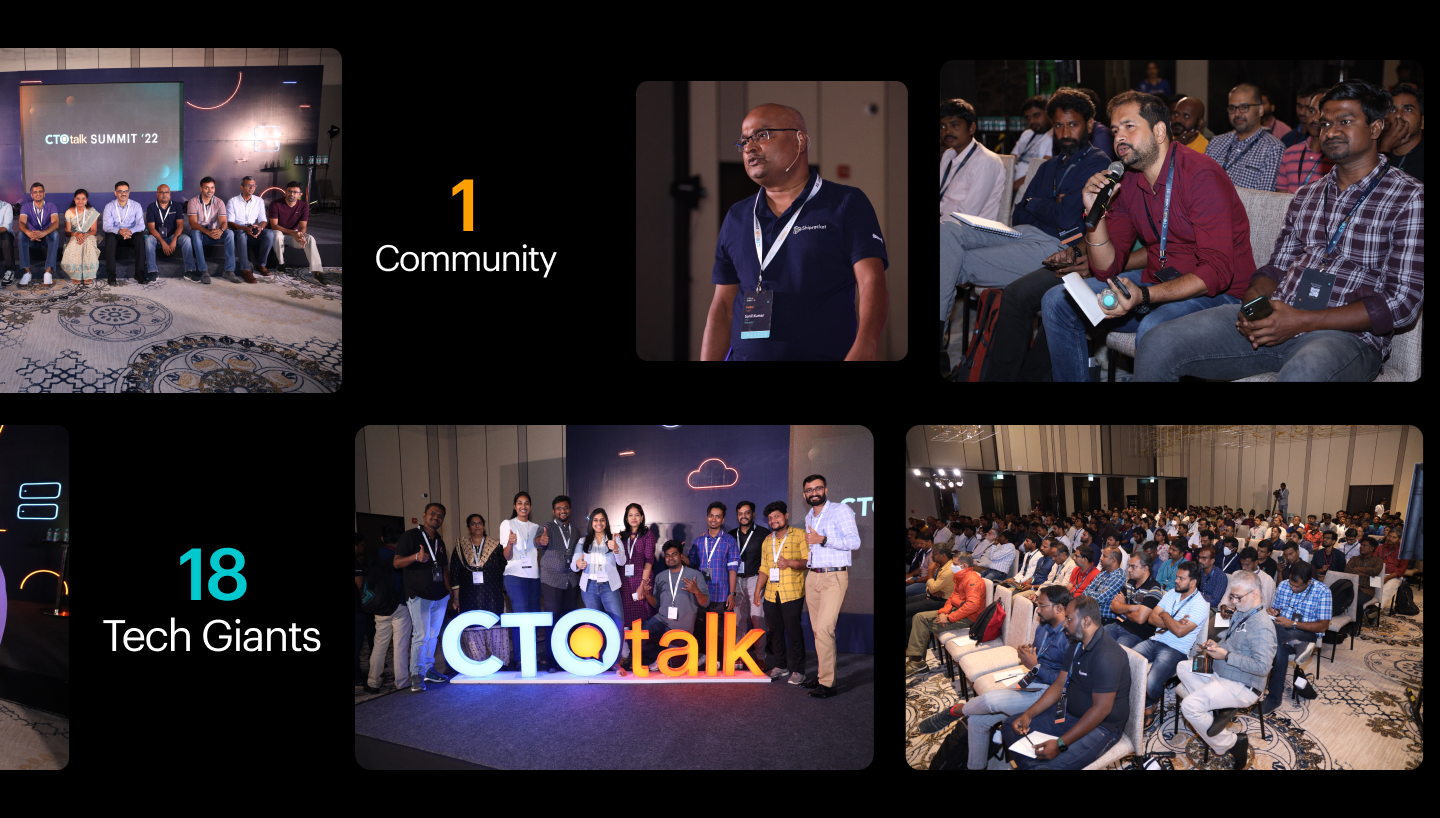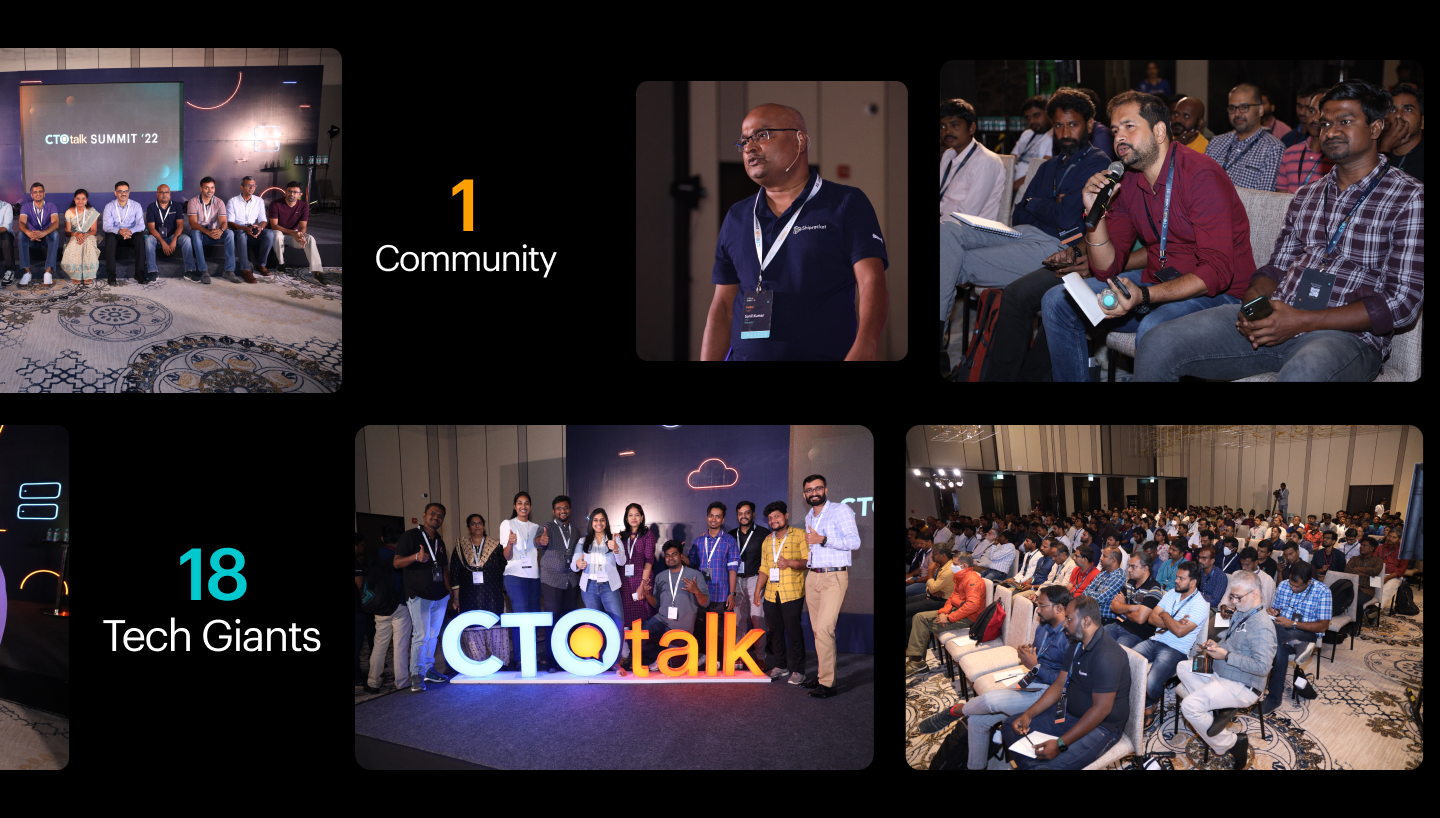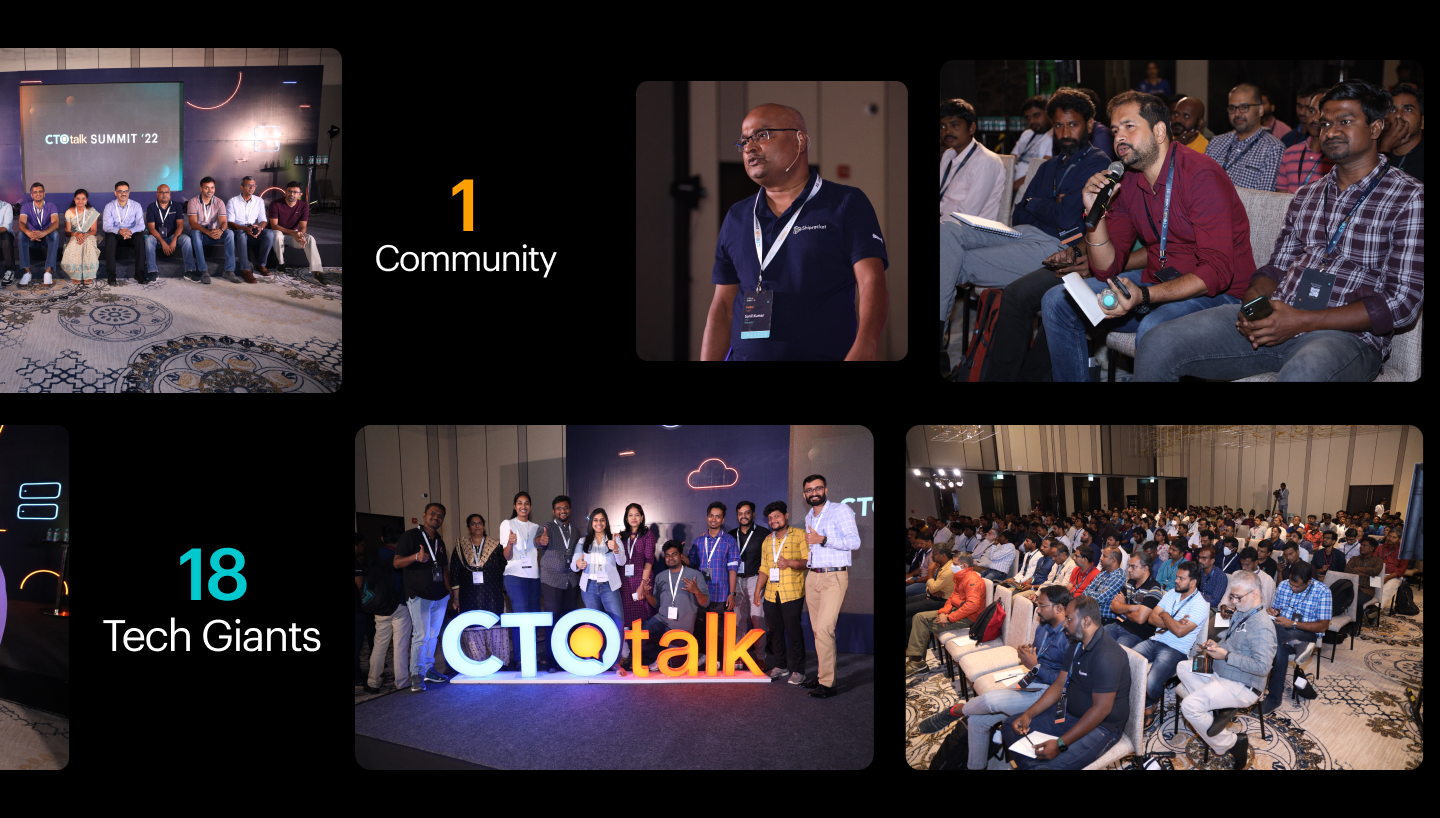 Our speakers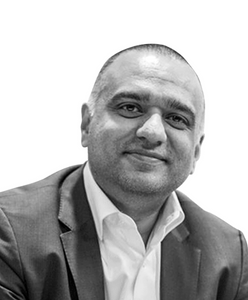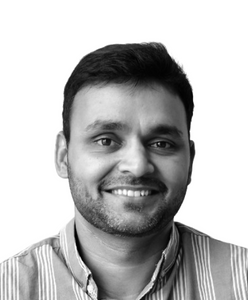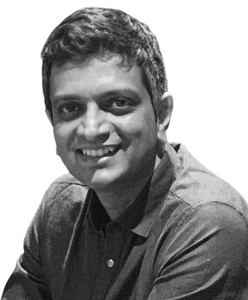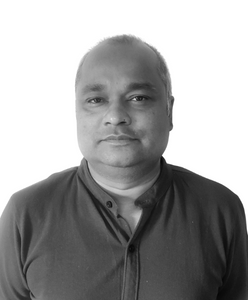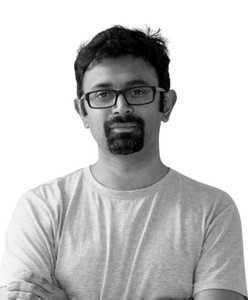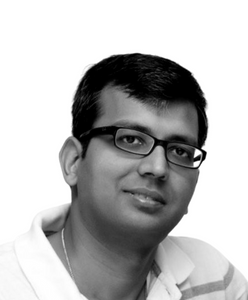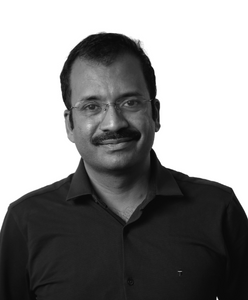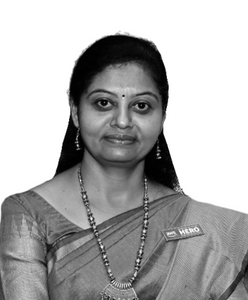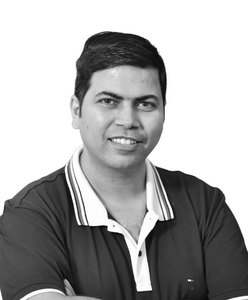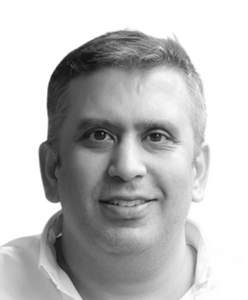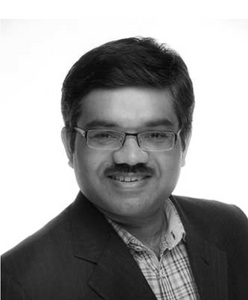 Hear it from the community

From a Community like CTOtalk, people can learn together & exchange notes. Making it such that its "no fluff" and in-depth is really important.

Dheeraj Pandey
CEO - DevRev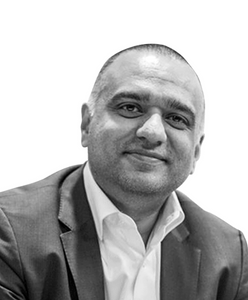 CTOtalk is a community that will nurture and bring the next set of leaders who can then take the Indian tech ecosystem forward. It has given me the opportunity of giving back to the community.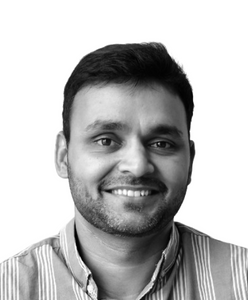 The need for a community like this is growing large and CTOtalk is perfectly poised and placed to cater to those needs.

Ranjith Melarkode
STO - PVR Cinemas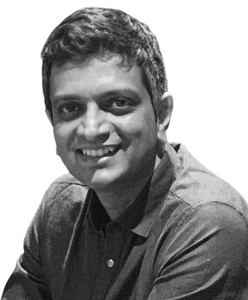 CTOtalk is one of those rare platforms where leaders from the tech industry gather together and share their experiences. It's like covering multiple books in a single day.

Sunil Kumar
CTO - Shiprocket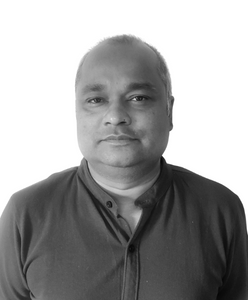 A forum like CTOtalk is a great platform to start learning from each other & share our knowledge especially in India where we have less home grown product companies.

Gautam Goenka
Senior Vice President - Darwinbox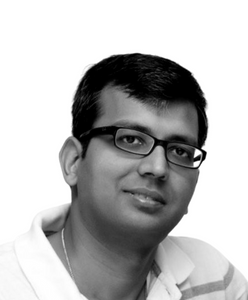 CTOtalk is first of its kind, tailor made for leadership people in the tech field to come together.

Yogendrababu V
Co-founder - Facilio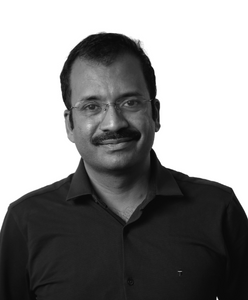 It has been an absolute pleasure and a great experience to be part of CTOtalk Summit'22 and specially to be part of the panel discussion.

Bhuvaneswari S
Director - Infor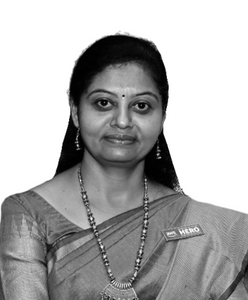 We were able to have a very meaningful conversation with the audience as the level of the audience was well curated. It provided a great experience.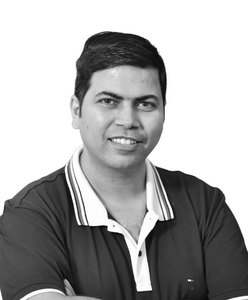 The Summit was true to its promise - "No fluff just tech". Happy to see such engaging sessions. I had a lot of take back from the sessions.

Bharat Krishnamurthy
Vice President - Yubi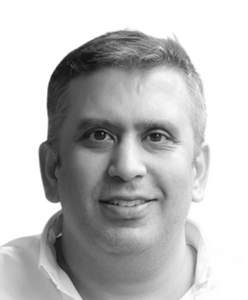 As a CTO, I always felt the need of a community like CTOtalk where a community can come together to discuss various tech challenges and solutions.

Pankaj Kankar
CTPO - Ajio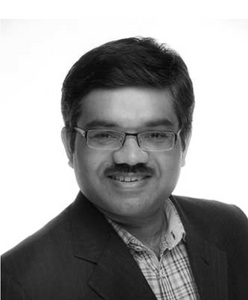 It's not everyday you get to meet the CTOs of reputed brands to learn and network with them. I got to meet a lot of interesting people who are deeply plugged into the Indian tech space.

Tanya Pandey
Product Manager - Kissflow