Our journey
2018

2019

2020

2020

2021

2021

2022

2022
2018
Birth of CTOtalk
India's first knowledge-sharing platform for and by CTOs.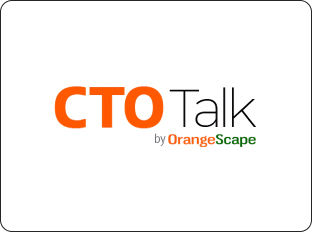 2019
CTOtalk - The Growth stage
Our community started to grow leaps and bounds and we saw our highest turnout for our deepdive session.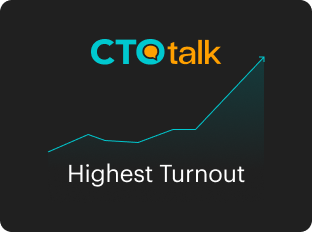 2020
CTOtalk Foundation
CTOtalk became the CTOtalk foundation. A brand, a community of aspiring technology leaders from India's leading organizations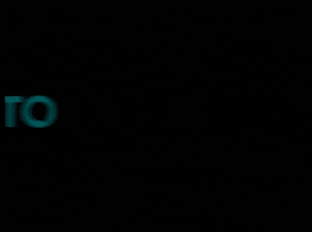 2020
CTOtalk goes online
CTOtalk virtual helped us spread our wings with no geographical boundary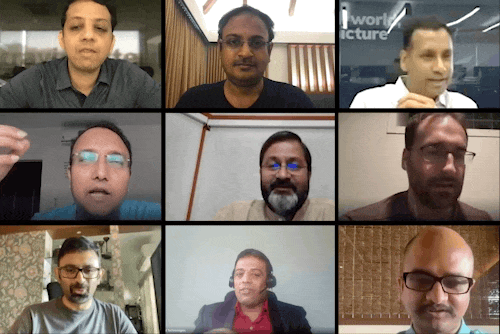 2021
When we got to writing..
Created CTOtalk blog with the vision to build a collective space to read and share about trends, building and scaling tech.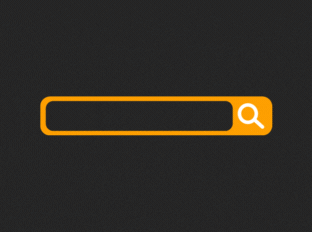 2021
The Interview Series
Industry's leading tech folks sharing their success stories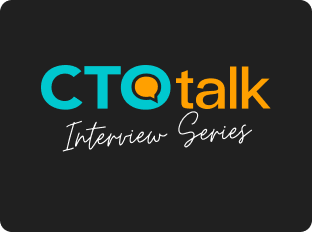 2022
AWS as our Sponsor
Onboarded AWS as our technology partner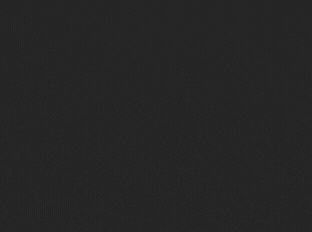 2022
CTOtalk Summit '22
An all day tech event with CTOs & Heads of engineering from India's top brands discussing in-depth about the brands' tech and architecture.

Hear it from the community

CTOtalk was a rather unique experience. It was very fulfilling to present a deep technical narrative interleaved with the right mix of business motivations. The interactions were just brilliant. And, talk about sticking to the theme - I couldn't tell if the audience were pleased with my talk or the splendid movie popcorn they were served!

Rajesh Ramachandran
President & CTO - Qube Cinema

The tech industry has so much to gain from collaborative knowledge sharing platforms such as CTOTalk! Thank you for creating this platform for technologists to come together and share their perspectives. Great to see it go online and spread the knowledge around even more!

Hari Vasudev
Country Head & SVP of Technology - Walmart

CTOtalk was an extremely refreshing experience because of the level of intellectual engagement the crowd demonstrated. And it was an eye opener to the small but fast growing new age consumer software engineering community in Chennai!

Rahul Chari
Founder & CTO - Phone Pe

It was a great experience sharing the Bigbasket tech journey and learning to a highly engaged and energetic tech leaders from the startup ecosystem in Chennai. Thank you for putting together such a wonderful platform for the community Suresh, this will sure spark the tech-first mindset and knowledge sharing!

Pramod Jajoo
Ex CTO - Bigbasket

We have had a great journey and learnings building large scale distributed systems at Dream11 serving millions of concurrent users. It was great sharing these experiences with a highly enthusiastic audience from the Indian tech community.

Amit Sharma
CTO - Dream 11

Much needed forum to democratize access to knowledge sharing by the real practitioners. Glad to see the endeavour to make it borderless by going online.

Ravi Garikipati
Ex-CTO - Flipkart

CTOtalk helped answer many burning questions that we encountered during our scale up phase and the post talk Q&A was worth as much as the talk itself!

Hari Ganapathy
Co-Founder - PickYourTrail

CTOs of young startups or aspiring CTOs did not have a forum to learn from the best in the field till CTOtalk happened. I have attended a few sessions have had immense learnings on how to architect for scale.

Shyam Sundar Nagarajan
Founder - GoFloaters

I think it is a brilliant idea. While there are a lot of conversations taking place at the software development level, there are none at the CTO level. We need different levels of conversations on technology.

Dorai Thodla
CTO & Technopreneur

I'd like to thank CTOtalk for taking this initiative to bring CTOs onto a common forum. This helps all of us to network, exchange ideas and optimise IT for business needs.

Kanthanathan
CTO, SBA Info Solutions Pvt Ltd

Excellent interactions and thought provoking questions from the audience both during and after the presentation. Loved the experience!

K.P.Saravanan
Co Founder - Chargebee

A High for a speaker is relevant, inquisitive & critical audience, CTOtalk had them all. I really enjoyed my time engaging with developers, founders and leaders at CTOtalk. I spent more time post the talk learning from others than the overall time spent on talk. This reflects highly of community CTOtalk is building. Best wishes to take this further.

Vikalp Sahni
Ex CTO - Goibibo